World
Terrorists slit throat of Tunisian policeman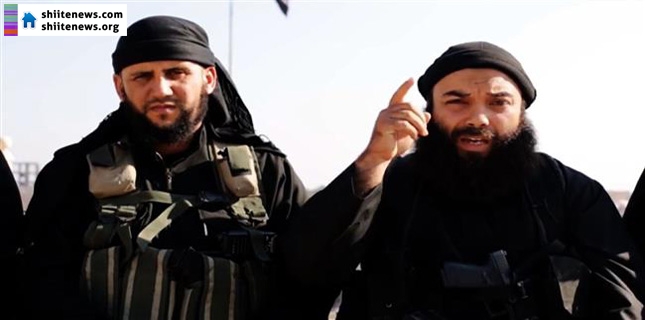 Terrorists have ruthlessly slit the throat of a policeman in Tunisia before stabbing him to death.
Tunisian interior ministry said on Sunday that the police officer was killed by suspected terrorists in El Fahes region in Zaghwan province.
Nine people have been arrested by the police over the case, a statement by the ministry said.
The incident was one of the first cases of terror in Tunisia since President Beji Caid Essebsi officially took power earlier last week.
The country is faced with a potential threat of spillover of violence from neighboring Libya.
Libya plunged into chaos following the 2011 uprising that toppled longtime dictator, Muammar Gaddafi. The ouster of Gaddafi gave rise to a patchwork of heavily-armed militias and deep political divisions.
The country has been witnessing numerous clashes between government forces and rival militia groups that refuse to lay down arms.