World
Malaysian Police Arrests Woman Who Married ISIL Fighter over Skype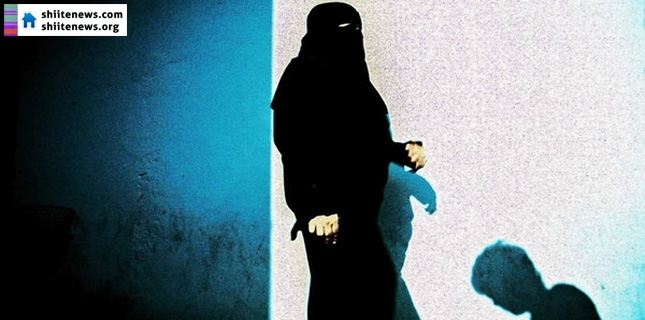 Police arrested a 27-year-old woman in Kuala Lumpur who married a member of the Islamic State of Iraq and the Levant (ISIL) terrorist group over Skype two weeks ago.
"We believe that she was first attracted to IS(IL) after watching its propaganda video on YouTube in November," Malaysian Police Inspector-General Tan Sri Khalid Abu Bakar said as quoted by The Straits Times Saturday.
"She then got to know the North African fighter and eventually married him. He managed to persuade her to join him in Syria," the inspector-general added.
ISIL, a Takfiri group, has taken control of areas in Syria and Iraq.
ISIL extremists are known for their brutal tactics, such as public crucifixions and beheadings of captured prisoners, including European journalists. The group has released several videos of such executions on the Internet.