World
Boko Haram claims responsibility for kidnapping hundreds of Nigerian schoolboys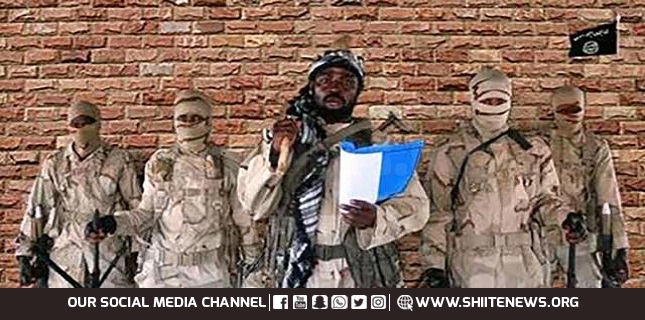 The Boko Haram militant group has claimed responsibility for the abduction of hundreds of school students in northwestern Nigeria.
On Friday, over a hundred gunmen on motorcycles stormed the all-boys Government Science Secondary School in the country's northwestern Katsina State. Students initially fled and hid in the surrounding bushes, but hundred of them were kidnapped.
The leader of the group claimed responsibility for the attack in a video sent to the Agence France-Presse (AFP) news agency on Tuesday.
A number of students were able to escape, but at least 333 students were still missing, authorities said.
The Nigerian government had initially accused armed bandits of engaging in the attack.
Katsina is among several areas in northwest Nigeria that have been repeatedly attacked by bandits, while Boko Haram has been staging attacks in Nigeria's northeast.
The claim of responsibility by the group now marks a major escalation of Boko Haram attacks in the country's northwest.
The attack occurred in the home state of President Muhammadu Buhari, who set the fight against Boko Haram as his government's priority.
He condemned the attack and ordered security stepped up in schools, with those in Katsina State closed.
The latest incident revoked memories of the 2014 kidnap of more than 200 girls from a school in the northeastern town of Chibok. Boko Haram claimed responsibility for those abductions as well.
About half of those girls have been found or freed and an unknown number are believed to have died.