World
UK community leader warns against Shiaphobia in West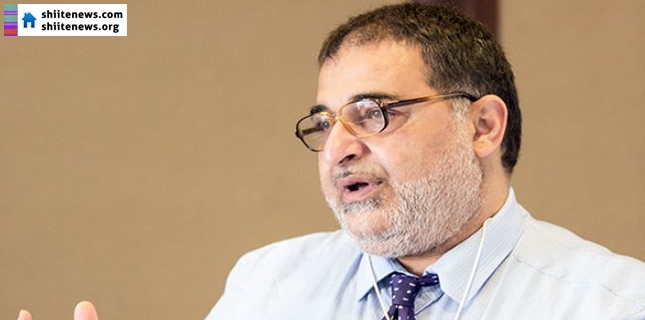 The leader of a prominent Shia Muslim community in the UK has warned against the spread of anti-Shia propaganda in the Western countries.
"The rise of anti-Shiism or Shia-phobia, is quite concerning to Shiite (Shia) communities living in the West, and the Internet, Youtube, Twitter and Facebook play a big role in promoting these hate messages," said Yousif al-Khoei on Friday.
Khoei, a director of the Al-Khoei Foundation, also has called for greater police vigilance in the face of what he celled threats against Shia Muslims living in Britain.
Andrew Hammond, a Middle East analyst at the European Council on Foreign Relations, also warned against the rise of anti-Shia sentiment across the globe.
"I definitely think we're seeing a wave of anti-Shiite bigotry… which would not have happened before," he said.
The comments came as Shia Muslims around the world are increasingly the victims of violent attacks from extremist Takfiri groups.
Earlier this month, Rasoul al-Musawi, an Australian Shia community leader, was shot in the face outside a prayer hall in Sydney.
In Nigeria, at least 15 Shias were killed at a religious ceremony, while a Shia mosque was evacuated after a bomb threat in Vienna, the Austrian capital.
And in Indonesia, an "Anti-Shia Alliance" was launched by hardline clerics this year.
"It's reaching places that you wouldn't imagine. Pakistan, Britain, Malaysia, Indonesia. It's really quite a striking phenomenon," Hammond said.
Experts believe that satellite TV channels, financed by hardliners in Saudi Arabia and other Persian Gulf Arab states, feature inflammatory preachers promoting anti-Shia propaganda.