World
17 US states sue Trump administration over students visa regulation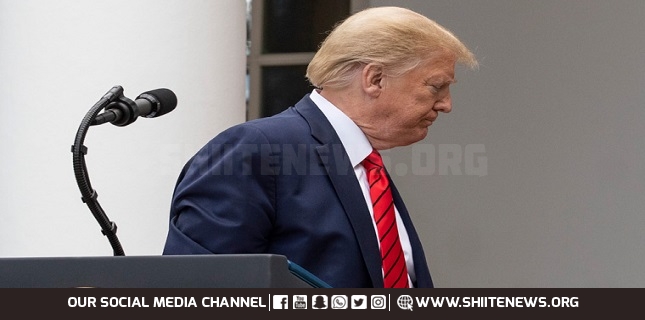 17 US states and District of Columbia territories have sued Donald Trump over regulations banning visas for some foreign students.
The lawsuit, filed Monday by 18 attorneys general in the Massachusetts District Court, calls for the repeal of "the federal government's relentless, reckless and unlawful action to expel foreign students amid the outbreak of the coronavirus."
"The Trump administration didn't even attempt to explain the basis for this senseless rule, which forces schools to choose between keeping their international students enrolled and protecting the health and safety of their campuses," Massachusetts Attorney General Maura Healey said in a statement announcing the suit.
The Trump administration recently announced that foreign students living in the United States, whose classes will be held virtually in the fall semester due to the outbreak of the Coronavirus, must leave the United States.
The US Immigration Service has also announced that it will not issue visas to foreign students whose fall semesters will be held virtually due to the corona outbreak.
The lawsuit, which names the Department of Homeland Security and Immigration and Customs Enforcement as defendants, is the latest legal challenge to the Trump administration's rule.
California filed suit against the federal government over the order last week, after Harvard University and the Massachusetts Institute of Technology went to court with a suit of their own.