World
US to take airport in Iraq's Kurdistan as military airbase: Officials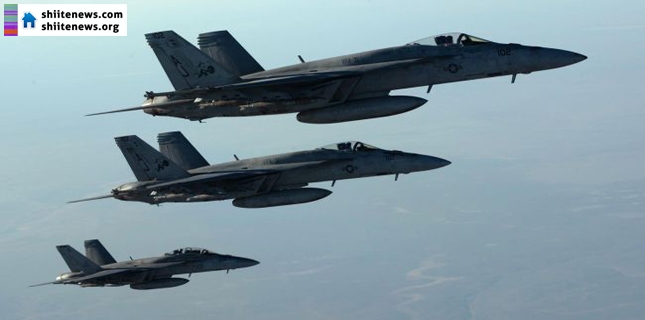 The United States reportedly plans to take control of a strategic airport in Iraq's semi-autonomous Kurdistan and use the site as a military airbase in the region.
Unnamed Kurdish officials say the evacuation of Herir Airport has started as demanded by Washington. The airport's personnel have been ordered to clear out within weeks.
US commanders visited the territory last month to examine the airport and its surroundings, officials said.
Herir airport is located 60 kilometers from the Iranian border and overlooks Turkey and Syria.
It was a military airbase under Saddam Hussein's regime and was used by US forces during and after the 2003 invasion of the oil-rich country.
The airport will be Washington's only military base in Iraq's Kurdistan region following the withdrawal of US troops in December 2011.
The United States and its allies are already using the international Erbil airport as launching ground for airstrikes against ISIL militants.
US forces have been bombing ISIL positions in Iraq since August and expanded the aerial campaign into neighboring Syria in late September.
However, US officials acknowledge that the airstrikes are not stopping ISIL advances in Iraq and Syria.
President Barack Obama has deployed about 1,600 military personnel and special operation soldiers to "assist and advise" the Iraqi military in pushing back the terrorist organization.
Top US military commanders insist they will need more US troops on the ground in Iraq in order to defeat ISIL.