World
Amnesty International: US Military Kills Civilians in Somalia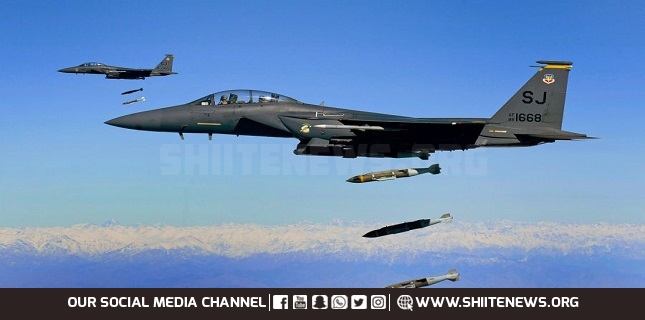 An investigation by Amnesty International has revealed that three men killed in a US military airstrike in March after being targeted as part of Al-Shabaab terrorists were in fact civilian farmers with no evidence of links to the armed group.
"It's bad enough that the US Africa Command appears not to know who its airstrikes are actually killing and maiming in its secretive war in Somalia. But it's reprehensible that AFRICOM offers no way for those affected to contact it and has failed to reach out to the families of victims after its version of events was called into question in this case," said Abdullahi Hassan, Amnesty International's Somalia Researcher.
Amnesty International interviewed 11 people – in person and remotely – about the 18 March strike, including family members, those who visited the scene, and staff at Hormuud Telecom, a company where one of the men also worked. The organization also assessed media reports, US government statements, vehicle purchase records, official IDs, medical records and videos and photographic evidence of the scene of the attack and injuries sustained by the victims.
The organization said that civilians were among the dead, adding that it documented more than a dozen cases in which innocent people were killed by US air strikes.