Saudi Arab
Riyadh Bays 1000 spy devices with $300 million from Zionist enemy to monitor its citizens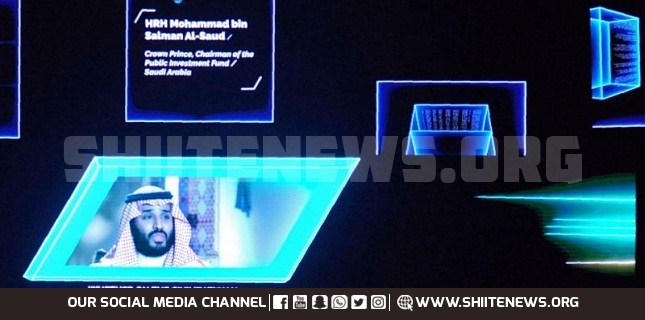 High-level Arab sources revealed a major military deal, including the purchase of Riyadh 1000 spy and sophisticated tracking devices of the entity of the Zionist enemy to monitor its citizens at home and abroad worth 300 million dollars.
The sources said that Saudi Arabia last May, without any intermediary in the British capital London, made a large military deal of tracking devices and monitoring from the Zionist entity to spy on citizens. The deal was reached secretly between Riyadh and Tel Aviv several weeks ago, directly and without any third broker.
"The deal was estimated at 300 million US dollars, and included the delivery of Riyadh 1000 tracking and a very thorough and sophisticated devices, implanted in personal phones to monitor them fully, and monitors the movements of their owners, whether inside or outside the Kingdom," referring to a new deal which will be delivered early 2020. It will include large quantities of modern and small tracking devices up to 200 devices.