Saudi Arab
Saudi Arabia Shia Scholar: Shia Should Get Out of Their Seclusion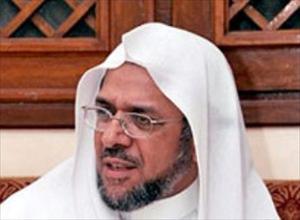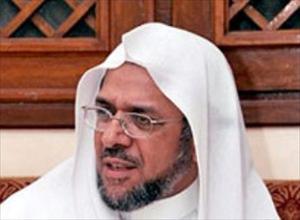 A Senior Saudi Shia Cleric Hojjatolisalm Hossein al- Bayat has urged Shia community to make a move and get out of their isolation.
"Some people want to rule out Shia people from the cooperation with other Muslims in recent revolutions, " Hojjatolisalm Hossein al- Bayat said, a Saudi Shia scholar said.
"Unfortunately Shia elites do not have enough effects on recent revolutions and some people try to make the line between Shia and Sunni people," al-Qatif said.
He underscored," Shia people should find a solution and end seclusion."
"Getting familiar with other Arab cultures, Shia people have to find way to enhance cooperation with popular movements and revolutionists in Arab states," Hojjatolisalm Hossein al-Bayat underlined.
"The World Forum for Proximity of Islamic Schools of Thought and the Organization of Islamic Conference are weak in effecting on the recent uprisings in the region," Hojjatol Isalm said.
"Shia people should make a move and do not let the enemies exploit this condition to damage Islam, "Saudi Shia scholar underlined.