Saudi Arab
More than 1200 Saudi nurses observe strike at Saad Specialist Hospital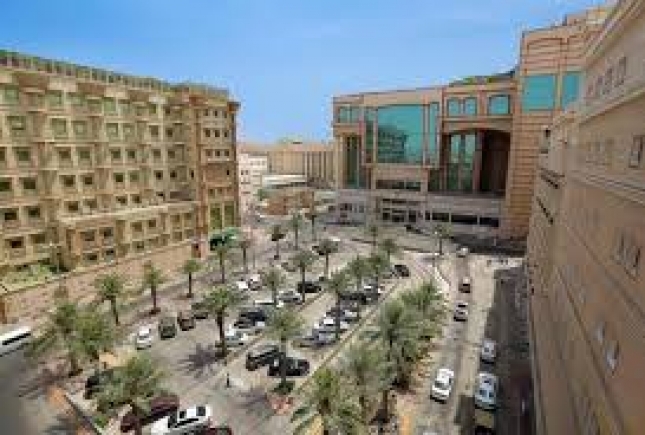 Staff at a hospital in Eastern Saudi Arabia were on strike in protest against non-payment of their salaries for several months, local workers todl media on the kingdom's latest case of corporate financial difficulties.
"We are on strike," a nurse at Sa'ad Specialist Hospital in the coast city of al-Khobar told reporters, adding that "We didn't receive any salary for three-and-a-half months," she said, unwilling to be identified out of fear of being fired, Middle East Eye reported.
She said the hospital is part of Sa'ad Group, whose website says the Saudi-based firm runs "diversified businesses" around the world.
The finance and construction conglomerate controlled by Saudi billionaire Maan al-Sanea made a high-profile and acrimonious split from another Saudi business group, the Algosaibi family, in the wake of the 2008-2009 global financial crisis.
Saudi construction firms have been particularly hard hit this year, with tens of thousands of employees left unpaid.
Sources in March said that delayed receipts from the government, whose oil revenues have slumped over the past two years, had left employees of the kingdom's construction giants struggling.
"The hospital doctors and nurses are on strike," a hospital security worker confirmed to AFP.
The nurse revealed that "almost all" the medical staff, which includes about 1,200 nurses, have joined the strike action in a country where labor unions are banned.
Lower-paid housekeeping and security staff have been paid and remain at work, she said.
"They promised us, after Eid you will receive your salaries but we didn't," the nurse said, referring to Muslim holidays last week.