Saudi Arab
Saudi arrests Turkish military attaché to Kuwait over coup plot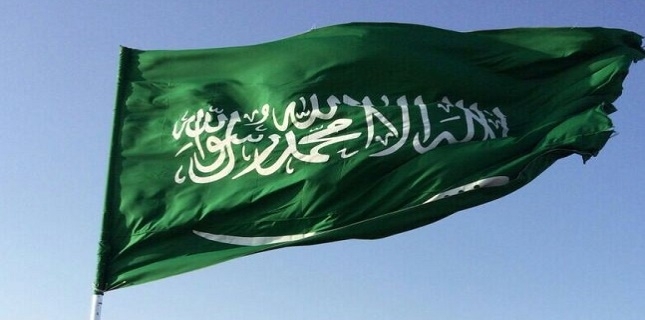 Saudi officials have reportedly detained the Turkish military attache to Kuwait at Ankara's request for his alleged involvement in a recent attempted coup in Turkey.
The attaché, identified as Mikail Gullu, was arrested at an airport in the eastern Saudi city of Dammam on Sunday as he was taking a transit flight to Amsterdam, reports said.
"Saudi authorities are holding the military attache for the Turkish Embassy in Kuwait," Saudi daily Asharq al-Awsat reported, quoting what it described as a foreign diplomatic source.
"He was stopped based on a Turkish request and was detained during his attempt to flee over his likely links to the coup in Turkey," it said.
The Saudi-owned al-Arabiya news channel confirmed the report from "Saudi sources" adding that Gullu was heading to Dusseldorf in Germany via Amsterdam.
Kuwait's al-Qabas daily said that Gullu had fled Kuwait by land to Saudi Arabia.
Turkey's Ambassador in Kuwait Salih Morat Tamer told al-Qabas that the attaché is suspected of involvement in the coup attempt but stressed that "accusations against him are yet to be investigated once he is handed over to Turkey."
A failed coup in Turkey began on Friday night and the violence and fighting between the putschists and government loyalists dragged into Saturday, when the coup was largely defeated. A total of 290 people were killed in the attempted coup.
At least 6,000 people, including judges and military commanders, have been arrested across the country after the failed coup, with the crackdown expected to be widened.
Sources said that Gullu was expected to be appointed as the president of the Mechanical and Chemical Industry Corporation if the coup were successful.
They said that Saudi authorities are currently working on the extradition of the attaché.
Following the attempted coup,Turkish President Recep Tayyip Erdogan pointed the finger at Turkish cleric Fethullah Gulen, who is based in the US state of Pennsylvania.
Gulen, however, has categorically denied the accusations, saying he is totally against the coup.