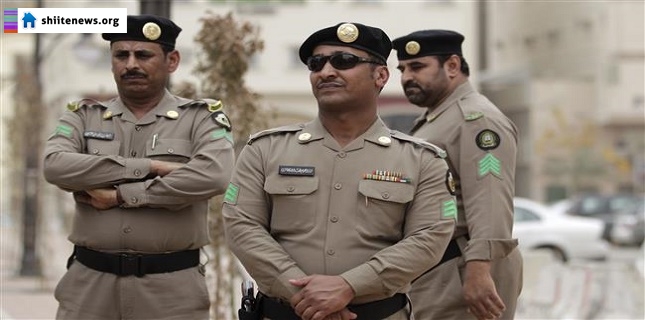 The Daesh Takfiri terrorist group has claimed responsibility for a shooting outside Saudi Arabia's capital of Riyadh, where a Saudi police officer was killed.
Daesh claimed in a Tuesday statement by Najd province, its Saudi branch, that it shot dead earlier in the day Colonel Kitab Majid al-Hammadi in Dawadmi, located about 200 kilometers (124 miles) west of Riyadh.
The Saudi Interior Ministry also confirmed the killing of the officer, saying, however, that the shooter's identity remains unknown.
Local media said at least three shots were fired at Hammadi's car as it was parked along a road near Dawadmi. The official SPA agency cited an interior ministry spokesman as saying that the officer was in the Arja district when the attack was carried out. The official said an investigation has been launched into the incident.
Daesh said on Twitter that it successfully assassinated Hammadi, whom the group described as the director of internal security in the Quwayiyah region.
The Takfiri group, which is mostly based in Iraq and Syria but has also been behind several high-profile attacks across Saudi Arabia over the past months, also claimed a weekend attack against police vehicles in the city of Dalam. The explosion next to a police station south of Riyadh killed one person and damaged police vehicles.
Over two dozen people were killed and more than a hundred were injured in two such attacks by Daesh in the Shia-dominated regions in eastern Saudi Arabia last year.
Saudi Arabia is widely accused of supporting and funding Takfiri militant groups, including Daesh, operating across Iraq, Syria and several other countries.
Riyadh had repeatedly been warned that its support for Takfiri groups would backfire.