Saudi Arab
Saudi Arabia: World's largest lights festival returns to Riyadh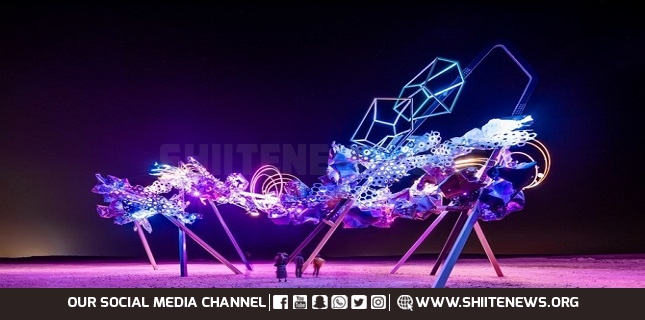 Noor Riyadh, the largest global festival of light and art, returns to illuminate the Saudi capital from Nov. 30.
An initiative under Riyadh Art, it will host over 120 artworks by 100 artists from around the world, showcasing diverse practices and backgrounds such as performance art, architecture, engineering, graphic design and medicine.
Khaled Al-Hazani, Executive Director of the Riyadh Art Program, said: "Riyadh's evolution into a dynamic global metropolis is tied to our country's rich artistic tapestry. Riyadh Art and the Noor Riyadh festival enhance liveability in Saudi Arabia's capital city by celebrating local and international creativity and bringing art to the people.
"From families to budding artists, students to established professionals, Noor Riyadh offers a platform for artistic exchange, unites residents and visitors in creative expression and weaves an intricate cultural narrative that resonates globally, bridging communities and transcending boundaries."