Saudi Arab
MBS says Tehran-Washington agreement a 'positive step'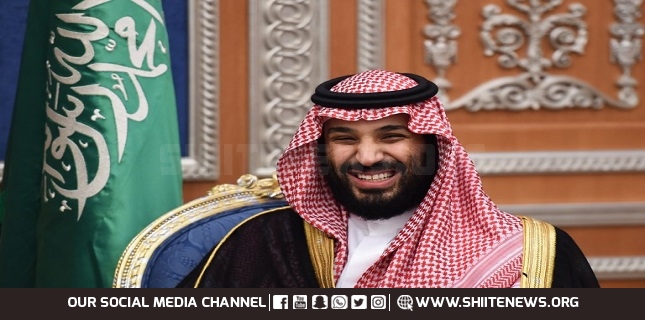 Saudi Crown Prince Mohammad Bin Salman, in reaction to the Iran-US agreement on prisoners swapping and releasing $6bn of Iran's frozen funds, said that the deal is a positive step in negotiations.
Saudi Crown Prince Bin Salman, in an interview with US Fox News TV, said that the deal presents a positive "step" in negotiations.
Answering a question about the West's unfounded claims about the potential for Iran to obtain a nuclear weapon, the crown prince clearly stated that should Iran ever obtain such a weapon, Saudi Arabia would "have to get one, for security reasons, for balancing power."
Meanwhile, The foreign ministers of Iran and Saudi Arabia have met on the sideline of the United Nations General Assembly in New York.
In the meeting, Faisal bin Farhan Al Saud invited Hossein Amir-Abdollahian to visit Riyadh.
According to reports in New York, Qatar's officials hold separate talks with US and Iran.
Qatar wants to capitalize on the prisoner swap deal it mediated between the US and Iran by seeking to establish common ground between the nations regarding Tehran's nuclear program.
Three regional sources said that Qatar is pressing both sides to engage in more talks and reach an understanding.
The idea of further talks aims to prevent an escalation in tension rather than a nuclear agreement.
Two Iranian sources said there would be indirect meetings between Tehran and Washington in New York that could pave the way for talks on a nuclear "understanding."
They said Iran never shut the door to nuclear diplomacy.