Saudi Arab
Saudi Arabia to slash oil output to 9 mln bpd from July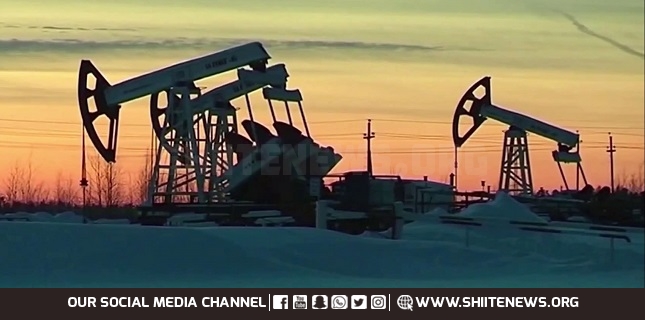 Saudi Arabia has decided to expand voluntary cuts to its crude oil output from July in a bid to help efforts to reinforce global oil prices.
Saudi Arabia's official SPA news agency quoted an unnamed source in the country's energy ministry as saying on Sunday that voluntary cuts to the kingdom's oil output will amount to 1.5 million barrels per day (bpd) in July.
The source said Saudi Arabia will add to cuts agreed earlier in the day in a meeting of OPEC+ group of major oil producing nations, adding that the additional cut will be implemented for a month in July and can be extended.
"…the Kingdom's production becomes 9 million barrel per day, and the Kingdom's total voluntary cut will be 1.5 million barrels per day," the source was quoted as saying by the SPA, adding that the decision had been adopted to "support the stability and balance of oil markets".
The announcement on deep cuts come after members of the Organization of the Petroleum Exporting Countries and allies, a grouping known as the OPEC+, decided after seven hours of talks in Vienna that they will reduce overall production targets from 2024 by a further total of 1.4 million bpd.
That comes in addition to 2 million bpd of cuts agreed by OPEC+ last year which will continue in 2024 and voluntary cuts of 1.6 million bpd announced in April that took effect in May until the end of 2023.