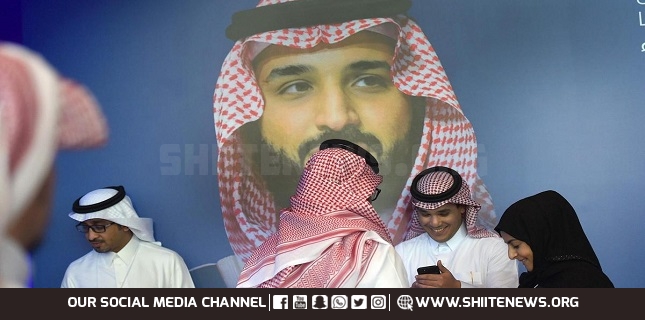 The Kingdom of Saudi Arabia is seeking to host a boxing match between British boxers Tyson Fury and Anthony Joshua, in a contract with a fee of $ 150 million, according to ESPN Athletic website.
The site stated that the proposed amount is higher than any fees ever paid to host a boxing game.
Over recent years, Saudi Arabia has tended to host international events, especially sports and music, which were not common in the Kingdom years ago.
The Saudi government has spent billions of dollars hosting major entertainment, cultural, and sporting events as a deliberate strategy to deflect from the country's image as a pervasive human rights violator, Human Rights Watch said last October.
To cover up the crimes it commits on Yemen and Khashoggi murder it used "sportswashing" as such events can serve to counteract negative scrutiny of the Saudi government's human rights violations.
Saudi Arabia's pivot towards a more liberal society raises important questions about the government's relatively sudden interest in sports and whether it could be construed as a soft power tactic to help distract from the kingdom's ongoing human rights abuses and the Saudi-led coalition against Yemen – a war that killed thousands of Yemeni civilians and has left 14m people at risk of starvation.