Palestine
Palestinian hunger strikers health conditions deteriorate: Amnesty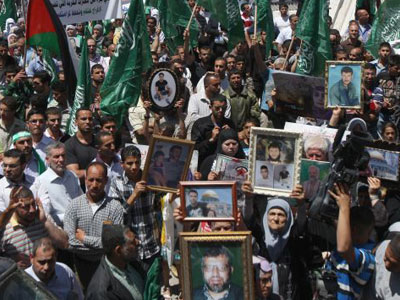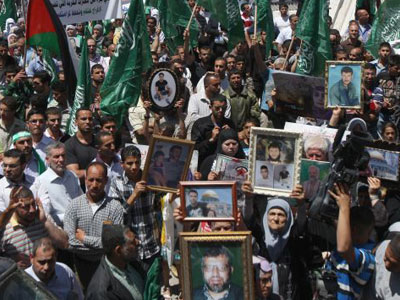 The conditions of the two Palestinian prisoners in Israel who are on hunger strike have worsened as their health deteriorates, warns Amnesty International on August 31.
Samer al-Barq and Hassan Safadi are protesting against their indefinite illegal detention without any trial or charge and are being maltreated by the guards of Israel Prison Service (IPS).
"The Israeli authorities must release Hassan Safadi, Samer al-Barq and all other administrative detainees, unless they are promptly charged with recognizable criminal offences and tried in accordance with international fair trial standards," Ann Harrison, Amnesty International's Deputy Director for the Middle East and North Africa said formerly.
Safadi and Barq who have been on hunger strike since June 21 and May 22 respectively and have been repeatedly beaten up.
As many as 4500 Palestinians are currently imprisoned in Israel many of whom are on the so-called administrative detention that allows Israeli prisons to hold them for months without any accusations.
Palestinian prisoners have been subject to human rights violations such as the use of torture during interrogations.