Palestine
Israeli authorities ban UN Muslim staff, Gazans from praying at Aqsa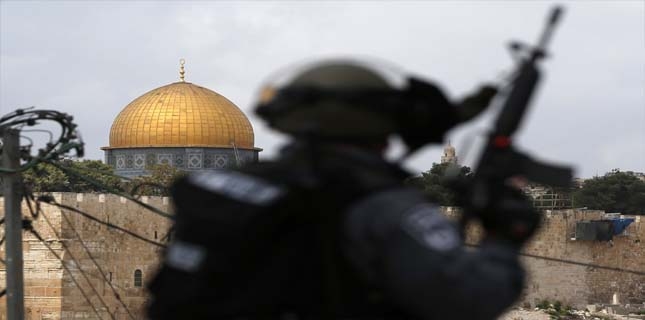 The Israeli occupation authorities (IOA) have prevented UNRWA's Muslim staff members and worshipers from the blockaded Gaza Strip from gaining access to the holy al-Aqsa Mosque for the tenth week running.
Media chief at the Civil Affairs Commission, Mohamed al-Mukadma, said the IOA banned Gazans and UNRWA staff members from performing their prayers at the holy al-Aqsa Mosque—the third holiest site in Islam.
Such bans have been frequently issued on claims that Gazans exceed the time-span allotted for them to visit Occupied Jerusalem and pray at al-Aqsa Mosque then return to the Strip on the same day.