Palestine
Israel nabs Washington Post journalist reporting in Quds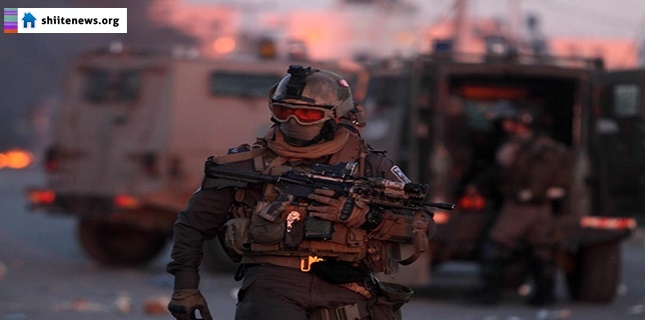 Israel on Tuesday briefly nabbed a journalist reporting on the conflict in the occupied East al-Quds (Jerusalem) for the Washington Post.
William Booth said he and his translator were nabbed when they were interviewing Palestinians at Damascus Gate, an entrance to the Old City in Quds.
The journalist said Israeli forces took him and his colleague to a police station after he presented press credentials. He was reportedly held for half an hour and then released.
The two were arrested on suspicion of incitement, as an officer had told them, Booth said.
Micky Rosenfeld, the spokesman for the Israeli police, said the questioning of the two journalists was in connection with an unspecified "incident" and that they were released after it was made clear that they were not involved.
The detention came amid tensions in the occupied Palestinian territories where Israeli forces have been engaged in attacks on Palestinians since early October 2015.
More than 175 Palestinians have been killed and hundreds have been injured since the unrest began.
The violence erupted over an Israeli plan to change the status quo of the al-Aqsa Mosque, a highly revered place for the Muslims across the world, while Palestinians are also demanding an end to settler attacks on their houses and properties.
Imposing a blackout on the unfolding situation has been a main policy of the regime in Tel Aviv as journalists have repeatedly regretted that their access to scenes of the conflict has been blocked by the Israeli military.