Palestine
Israel digs up new Judaization tunnel beneath Aqsa Mosque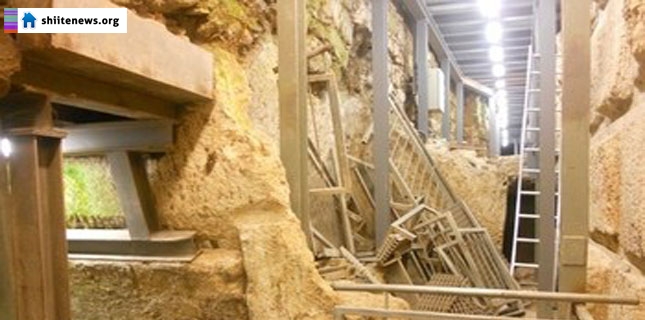 The Israeli occupation authorities (IOA) has dug out a new tunnel beneath Palestinian homes in Jerusalem's town of Silwan, extending from the south to the north of Muslims' holy al-Aqsa Mosque.
The media center for Jerusalem and al-Aqsa affairs said in a report issued on Wednesday the IOA, backed by the Elad settlement organization, launched excavations above and underneath the Ein Um al-Darj area, in Silwan.
The center further caught sight of a closed iron gate built just a few meters away from the excavations as a means to cover up the underway digs.
The report quoted locals as stating that they have been detecting sounds of the excavation works going on round the clock beneath their own homes and that the new tunnel will reach as far as the southeastern corner of the al-Aqsa Mosque.
Locals found out, after they managed to gain access to the new tunnel, that the excavations extended for dozens of meters, mostly under the ground.