Palestine
Deadly Shooting Attack on Egyptian Border Claims Lives of Three Israeli Soldiers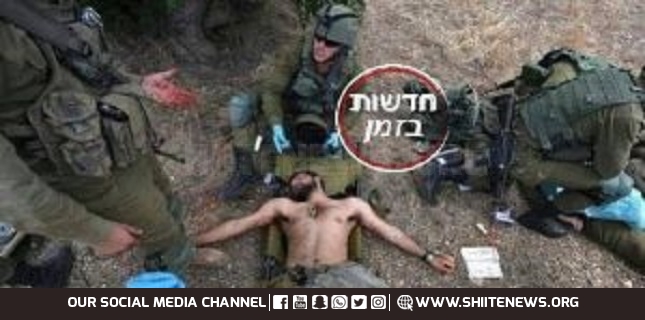 Three Israeli soldiers were shot and killed on Saturday morning in a security incident on Israel's southern border with Egypt, according to the Israeli occupation military. The Israeli Occupation Forces are currently investigating the circumstances of the attack. Hours later, a second exchange of gunfire occurred in the same area, resulting in the death of a gunman.
A spokesman for the occupation army has confirmed that a security incident took place at the Nitsana crossing, located 40 kilometers away from the Kerem Shalom crossing.
Israeli media reports have indicated that the Israeli occupation army has pushed military and security reinforcements towards the border with Egypt to conduct combing operations. Military censorship has been imposed to prevent the publication of further details about the incident.
Maariv newspaper's military correspondent, Tal Lev Ram, has suggested that all indications point to a planned attack. This is regardless of the drug smuggling incident that was thwarted a few hours before the first incident in the early hours of the morning. It is possible that the perpetrator took advantage of the drug incident, knowing the weak points, penetrated close to the IOF position, and fired at the soldiers at close range.
The Israeli occupation army has not released any further information regarding the nature of the attack or the number of casualties. However, the incident has raised concerns about the security of the border between 'Israel' and Egypt.