Pakistan
Karachi: Zakir Hussain Shot Martyred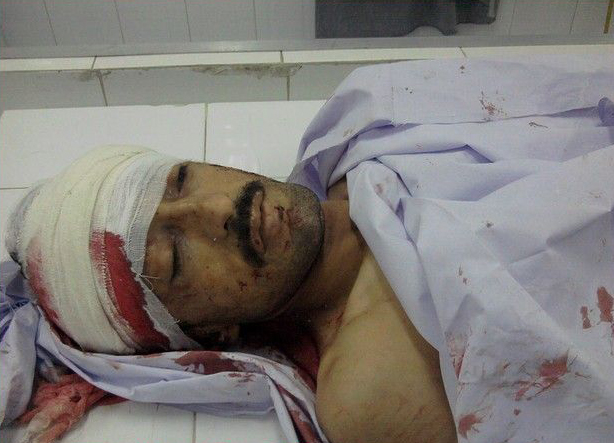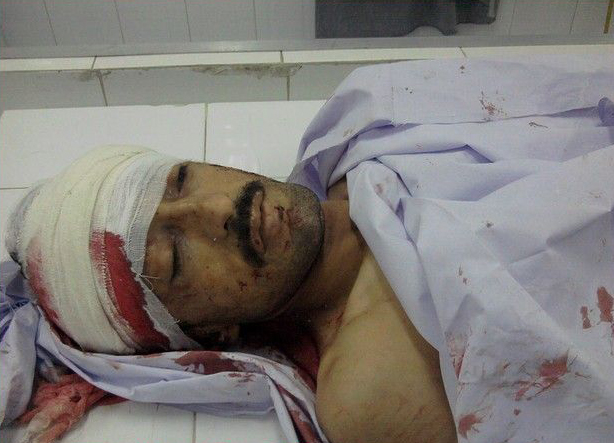 Zakir Hussain, 34, son of Mutawali, was gunned down by the terrorists of outlawed Nasabi-Wahabi organization on Wednesday morning at Tariq Road Karachi.
Terrorists fired three bullets on his head while he was opening the Shop of Iranian Tea Company at Tariq Road. He was the employee of  Iranian Tea Company Tariq Road Shop.
The ulterior motives of the terrorist is to terrorize, the innocent Shia community by continious target Killing in Karachi and Other parts of the Country , as the Nasabi's terrorists organizations Punjabi Taliban , Sipah-e-Sahab , Lashkar Jahngvi have been heavily funded again and therefore they have regrouped in Karachi to create destablize the country through creating unrest and chaos.
Outlawed terrorists outfit Tehrik-e-Taliban Pakistan (TTP) and Sipah-e-Sahaba have established a strong network in Karachi. Their terrorism are spread from Khyber PakhtunKhuwa to Punjab and now growing in Sindh. The network of sipah-e-sahaba, Leshkar-e-Jhangvi and TTP is same. Besides involvement in sectarian violence, they are also engaged in bank robberies, ransom and anti-state activities. The current situation is observed as a deep conspiracy for sectarian violence which aims to unstable the country.