Pakistan
Deobandi terrorists seek to extort money from Pakistani judge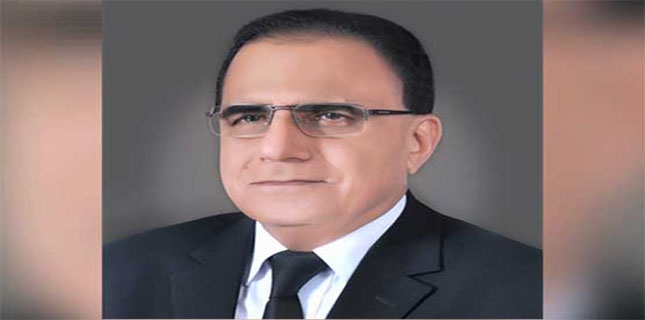 During the court proceeding of drugs smuggling case, Supreme Court judge Justice Dost Muhammad Khan revealed on Friday that he received an extortion call from Afghanistan about one month ago.
When the SC judge introduced himself, it came out that the caller had dialed the wrong number. Justice Dost Muhammad Khan told that the payment of extortion money takes place near a village in Jalalabad district of Afghanistan.
He said that over half of the earning of terrorists is made possible by smuggling drugs. The judge told that seventy percent of the drugs are produced in Afghanistan while these drugs can be eradicated within a day if the international powers that have intervened in the country wish so.
The highest court retained the decision of lifetime imprisonment for smugglers Alauddin and Jalaluddin made by Balochistan High Court while rejecting the appeal against it.