Pakistan
Whereabouts of human rights activist Salman Haider not known so far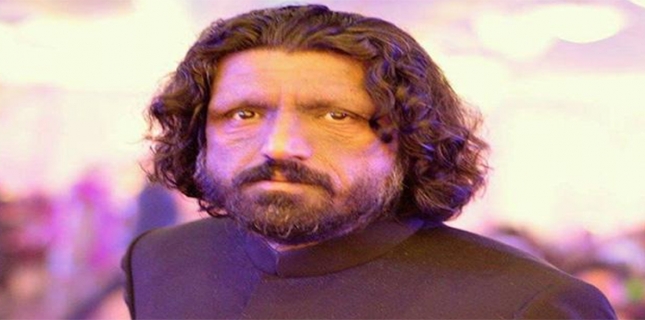 Whereabouts of renowned poet and human rights activist Salman Haider, who has been missing since early Friday night, is not known till the filing of this report on Monday. Family is in contact with the police officials, who have said a joint investigation is underway with the main goal to retrieve Salman Haider unharmed as soon as possible, said Zeeshan Haider – the Fatima Jinnah University professor's brother.
Professor Salman Haider suffers from allergy for which he requires regular medication to stay alive, Zeeshan Haider added, making his speedy rescue even more urgent.
On Friday, Salman Haider was reported missing from Bani Gala after he failed to turn up at his home by 10 PM, despite having called his wife telling her he would be back by 8 PM.
While the activist's phone was turned off after the call to his wife, a text message was sent from it later, notifying that his car could be recovered from Koral Chowk. Security authorities promptly found and got hold of the vehicle.
An FIR has been registered and a request for accessing Salman Haider's phone data has been filed. Meanwhile, Interior Minister Chaudhry Nisar has advised police to accelerate the investigation process by making use of CCTV footage.