Pakistan
Timely action: FC troops thwart terror bid in Turbat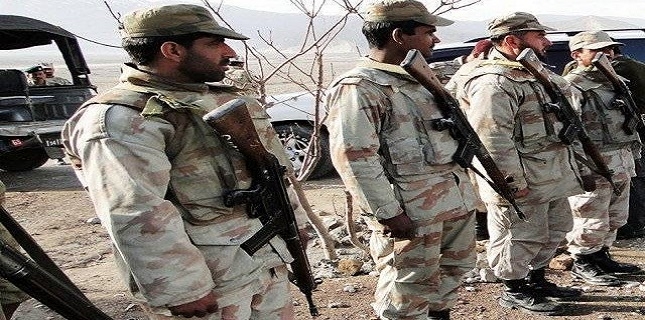 The Frontier Corps (FC), Balochistan, foiled a major terror threat in the town of Turbat by defusing an improvised explosive device that was planted by the roadside.
The target of the attack was a convoy of security forces. "Unidentified insurgents had planted the IED in Zarenbug area of restive Turbat to target a convoy of security forces," an FC spokesman said in a statement.
The local people spotted the Improvised Explosive Device (IED) and informed the FC, which wields policing powers in Balochistan.
Personnel of FC and law enforcement agencies rushed to the spot with a bomb disposal squad and defused the explosive device foiling the terror bid.
Separately, in Quetta, security forces launched a search operation in the Eastern Bypass area and arrested four persons living in a compound. The suspects are believed to have links with militant outfits.
"During the raid, four Kalashnikovs and hundreds of bullets were recovered from their possession," the spokesman said.