Pakistan
"MWM Showed us the Light, When All Hope was Gone", Late Shahid Shirazi's Father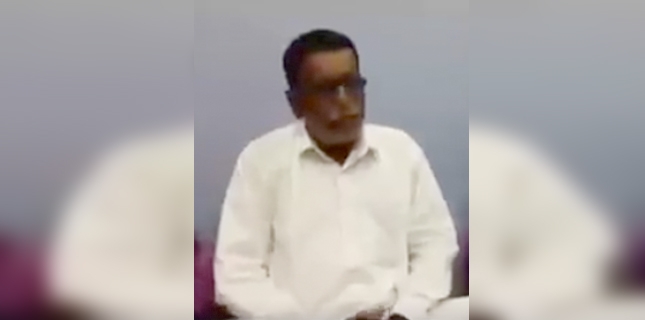 Mushtaq Hussain Shirazi, father of late advocate Shahid Shirazi, martyred on Eid's 1st day, said in a video message that when all hope was gone Majlis Wahdat ul Muslimeen (MWM) showed us the path giving meaning to our cause.
Mustaq Shirazi took out a video to condemn the recent propaganda against MWM and expressed that the organization had nothing to do with beating of Shia Ulema Council (SUC) Allama Ramzan Touqir.
Instead he praised the efforts of MWM over the years and how it has excelled in englightening the masses. He said that MWM gave us hope when all was in vain.
"We were burying our dead without cause, it was MWM who gave us platform to voice our concerns", he said.
The deceased father was grieved with the propaganda against the organization and said that MWM stands as a voice of the oppressed with a sense of direction. He said that our martyrs are exalted through MWM's protest and sit-in, with which the regime notices our subjugation.