Pakistan
DSP killed in Swat, Taliban claimed the attack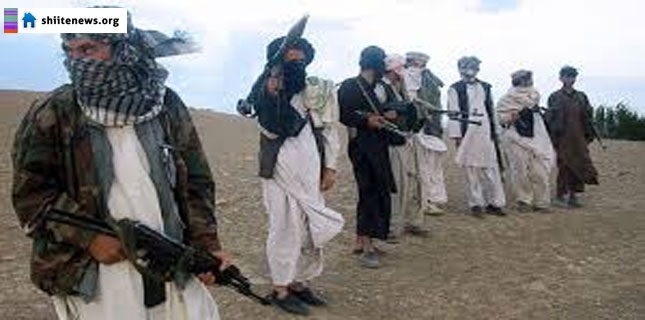 DSP killed in Swat, Taliban claimed the attack
Shiite News: A DSP has been killed in Swat district of KPK as a result of firing by unknown men while two of his guards have got injured. Banned TTP has claimed the responsibility of the attack.
According to Dawn news, DSP Shangla Muhammad Ilyas was patrolling Sabzi Mandi area with his guards when unknown men opened fire on his car due to which he died on the spot however, two of his guards got injured.
Police force reached the location soon after the incident, cordoned-off the area and started investigation.
Spokesperson of banned TTP Muhammad Khurasani in an e-mail sent to media, has claimed the responsibility of the attack. But police has not said anything about the attackers.
Swat region went out of government's control in 2007 when Mullah Fazlullah, who is now the head of banned TTP, had gained the control of the area. Afterwards, Pak Army through an operation in July 2009 regained the control of Swat and it was said that all extremists had either been exterminated during the operation or were arrested. Others had been told to run away from the area.
Malala Yousufzai was also targeted in Swat by Taliban in 2012 who was then taken to England for treatment. Malala was also nominated for Nobel peace prize and had received the award in 2014 for promoting peace and education. This was the second Nobel received by a Pakistani citizen.