Pakistan
LeJ and Daesh have formed an alliance in Pakistan: Shaibzada Hamid Raza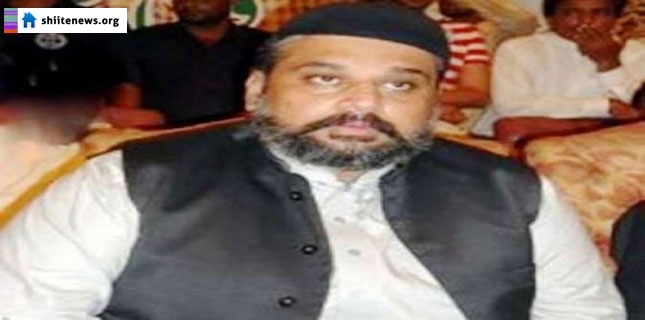 LeJ and Daesh have formed an alliance in Pakistan: Shaibzada Hamid Raza
Chairman of Sunni Ittehad Council Pakistan Sahibzada Hamid Raza while talking to a delegation of Sunni Ittehad Council Pakistan under the leadership of Syed Jawad ul Hassan Kazmi said "Muslim League-N every time finds a new way for electoral fraud, Lej and Daesh have formed an alliance in Pakistan, Local government should be given financial independence, success of independent candidates in LG polls showed peoples' distrust on political parties".
He also said that the country has been occupied by looters and landlords and the assembly is filled by dumb and deaf members. Sahibzada Hamid Raza further said "NAP is not being followed due to which terrorist acts have once again started taking place. Rulers have become insensitive towards peoples' issues, Israel played a crucial role in nurturing Daesh, the volcano of Middle East is about to burst. The first phase of Third World War has started in Middle East, Karachi has been destroyed through an international plan, and all those who have remained in power in the country since its formation should be bring under merciless accountability. Both federal and provincial government shave been involved in tax theft of billions of rupees. Cow is safer than Muslims in India. The UN should take notice of cruel policies against minorities in India".
He also criticized the ECP for its despairing performance and regarded the reformation of Election Commission as the need of the country and the nation.