Pakistan
Peshawar: Daesh recruiter arrested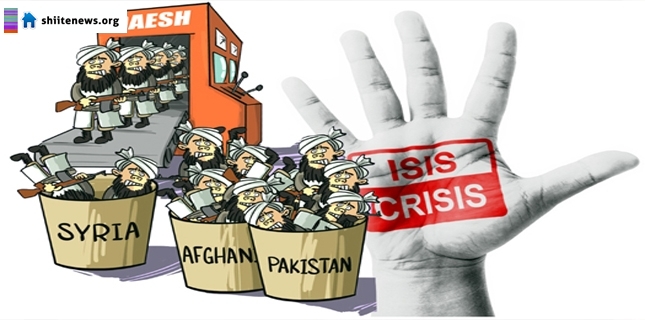 Peshawar: Daesh recruiter arrested
Peshawar police arrested a recruiter for the self-proclaimed Islamic State (IS) from Badhber area of Peshawar.
SSP Opeartion Mian Saeed told on Monday that the suspected person Dadullah belongs to Afghanistan and arms and hand grenades were also recovered from him. A case was also registered against the terrorist.
It should be remembered that security forces had arrested the suspected head of Daesh in Pakistan along with his two companions earlier this year, in January.