Pakistan
14 Afghan nationals among 131 suspects held in Peshawar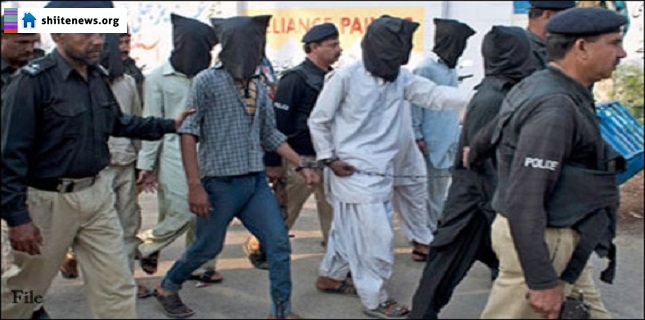 Police claimed to have arrested 131 suspects including 14 Afghan nationals during a search operation in the outskirt of Peshawar.
Police claimed that three proclaimed offenders in murder and dacoity cases were also among those arrested in the operation.
Lady police and Quick Response Force also assisted the local police for door-to-door search operation in Pahari Pura.