Pakistan
22 Shia Leaders arrested by Punjab Government in name of National Action Plan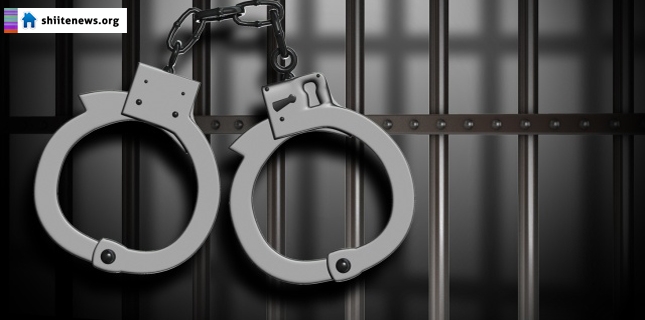 Punjab government has once again proved its Shia enmity and arrested Shia leaders without any reason. According to reports, 22 Shia leaders have been arrested last night from different cities of Punjab including Bhakar, Sialkot, Gujrat, Wahari, Dera Ismail Khan and Nankana Sahab. They have been arrested by counter terrorism department and include leaders and members of Majlis e Wahdat e Muslimeen and Shia Ulema Council, Ulema and Zaakireen.
It should be clear that National Action Plan was formulated against terrorists but Punjab government has proved its Shia enmity by using it against Shia Muslims according to balance policy. However, they do not have any proofs against Shia Muslims. This action by Punjab government is in fact a way to provide relief to their Deoband and Wahhabi extremists and terrorists by painting the ongoing terrorism as a sectarian conflict, whereas everyone is aware of the fact that sectarian problems do not exist in Pakistan and it is engulfed in Deoband and Wahhabi terrorism.
On the other hand, the leader of Majlis e Wahdat e Muslimeen Allama Raja Nasir Abbas Jafri severely condemned the arrest of members of Shia organizations and demanded their immediate release, while talking to a news conference in Islamabad.