Pakistan
Pakistan defence firms attend Istanbul arms fair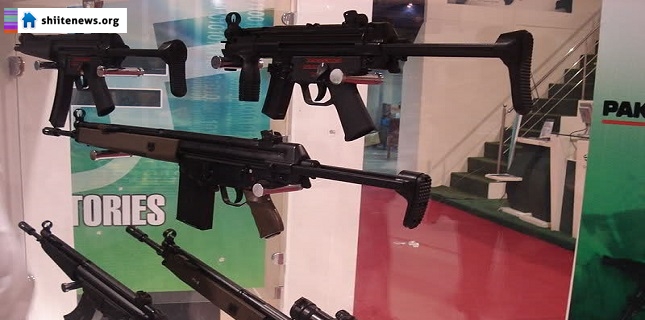 Leading defence manufacturing companies from Pakistan are participating in a four-day International Defence Industry Fair (IDEF) in Istanbul, Turkey.
The Pakistani delegation, led by Minister for Defence Production Rana Tanveer Hussain, was also holding meetings with delegations from Turkey, the Middle East, Africa and Europe, among others.
Pakistan Ordnance Fact­ories, Pakistan Aero­nau­tical Complex, Heavy Indu­stries Taxila, Defence Export Promotion Orga­nisation etc are the leading participants from the country.
Pakistan is offering high-tech air/ground equipment and hardware for sale in the event, which began on May 5, 2015, said a statement on Wednesday.