Pakistan
Sindh police detained 60 Shia Muslims against the arrest of Zulfiqar Mirza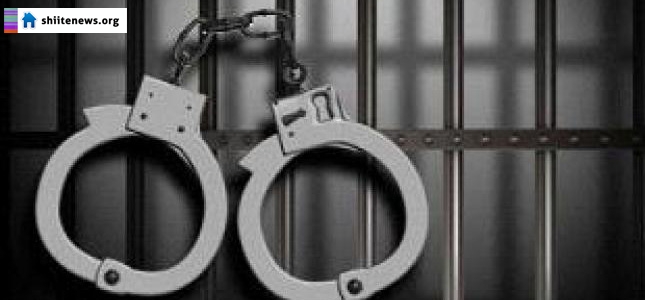 BADIN – Sindh police have arrested more than 60 Shia Muslims in Badin in response to the political move of former Sindh Home Minister Zulfiqar Mirza.
The situation turned tense in Badin due to unjustified arrest of Shia Muslims. The police have failed to arrest the former Sindh Home Minister but started detaining innocent Shia Muslims.
The members of Shia community and clerics have denounced this act of police and termed it the government's opposition against Shia community. It is pertinent to mention here that Sindh government has failed to proceed in term of arresting masterminds of Shikarpur incident.