Pakistan
Police: 2 terrorists, involved in Shikarpur Massacre, arrested in Karachi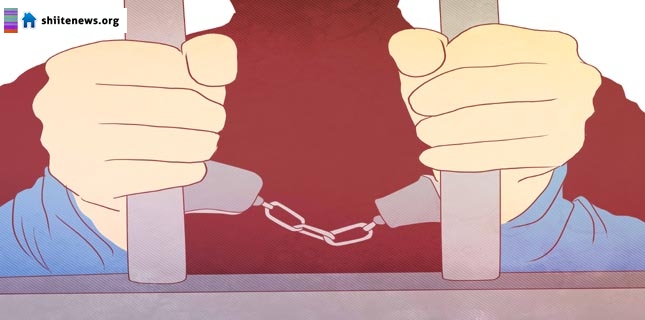 Police has said that 2 terrorists involved in the suicidal bombing during Friday prayers in Shia Muslims Mosque/Imam Bargah in Shikarpur, were arrested in Karachi. Both hail from Shikarpur District of Sindh province.
Raids were conducted in different areas of Karachi on some tip-off and 2 terrorists were held but their identity was not made known so far. Earlier, DIG Larkana Police Range of Sindh Police claimed to have arrested some abettors.
Shia Muslims are not satisfied with the police version and the government's lollypops that action would be taken against the takfiris. They are of the views that the government and its police are trying to hoodwink the heirs of the martyrs and their supporters so that they should postpone their announced protest campaign in which they called for shutdown strike and Labbaik Ya Hussain (AS) March.