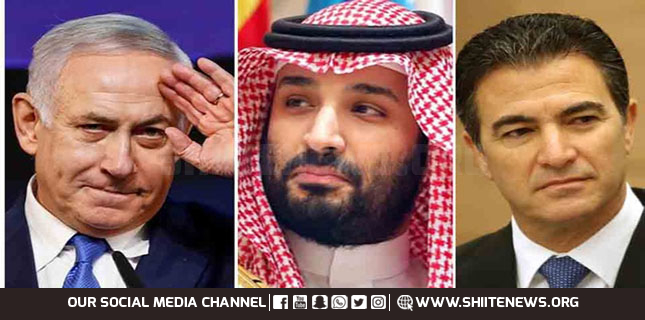 Saudi regime work in tandem with Mossad for normalization with Israel of Muslim countries, according to Jerusalem Post.
Finally, Israeli newspaper unmasked the as yet unknown behind-the-scene key role which Saudi monarchy played.
Notably, the J Post quoted Israeli intelligence sources as having shared these facts.
Saudi regime work in tandem with Mossad
They indicated the reported visit of Saudi Crown Prince Mohammed bin Salman to Tel Aviv in September 2017 a turning point.
BY NOVEMBER 2017, this had led to a historic interview by then-IDF chief Gadi Eisenkot with a Saudi media outlet. He had proclaimed that Israel was now sharing classified intelligence on Iran with Riyadh.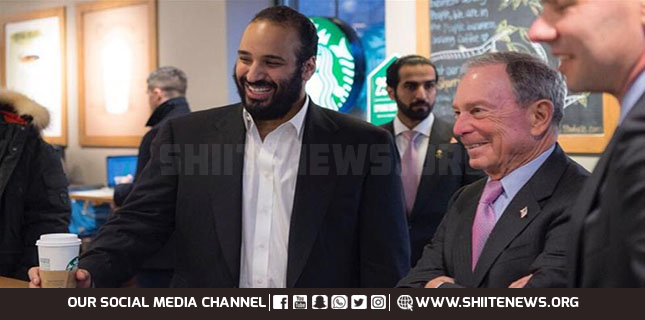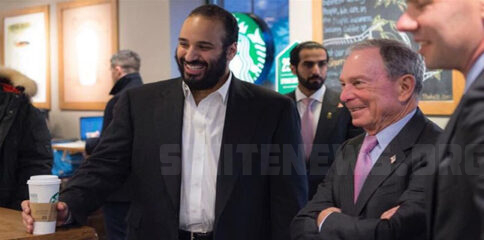 Reports of Mossad's head Yossi Cohen's travels to Saudi Arabia, UAE, Bahrain, Sudan, Morocco and other countries without diplomatic relations with Israel started coming in the middle of his term, but he was on the travel circuit even earlier.
Yossi Cohen knew that he had helped convince the Saudis and the UAE about normalization as the way forward.
Although Saudi regime has not yet officially crossed the normalization line themselves, they remained the key and committed.
Finally, the Israeli newspaper revealed facts regarding key role of Saudi monarchy in tandem with Israeli Mossad.
Meanwhile, U.S. President Donald Trump's Jewish son-in-law Jared Kushner, Jewish Ambassador of the U.S. to Israel David Cohen and their henchmen also played role.
Moreover, Israeli Shin Bet's officials and Foreign Ministry officials and an Israeli British lawyer also played role.
But Saudi role surpassed even the United Arab Emirates itself although the latter has normalized with Israel.