Pakistan
Pro-takfiri Shikarpur police books 300 Shia Muslims for protest against terrorists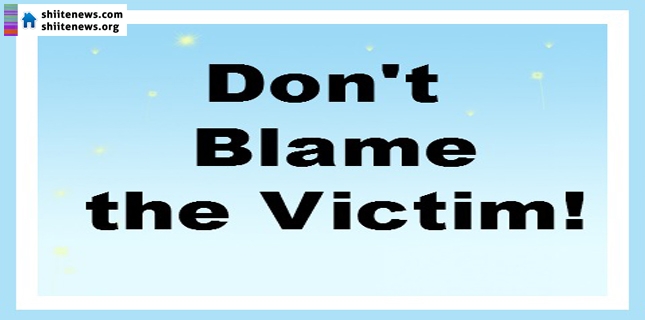 Biased pro-takfiri police of district Shikarpur has registered a false case against the 300 Shia Muslims for their peaceful sit-in to protest against the brutal assassination of Allama Shafqat Abbas Mutahri, Friday prayer leader of Khanpur.
Due to the peaceful protest of law-abiding Shiites of Khanpur city of Shikarpur tehsil, biased police had to register a case against their favourite takfiri nasbi terrorists of proscribed ASWJ (Sipah-e-Sahaba).
In what appeared to equate the victims with the terrorists under "Blame the Victim" policy of the government, Shia Muslims were implicated in a false case because to protest against the murder or any sort of injustice or unjust policies is a legal, constitutional, moral and basic human and democratic right of Pakistani citizen.
Shia parties and leaders have condemned the Sindh's PPP government saying that her actions don't match her words that Sindh Government says against the takfiri terrorists. They said that now there was no difference between the PPP and the PMLN as far as biased pro-takfiri mindset is concerned.