Middle East
Syria: Terrorists fired 36 rockets at Russia's Hmeimim airbase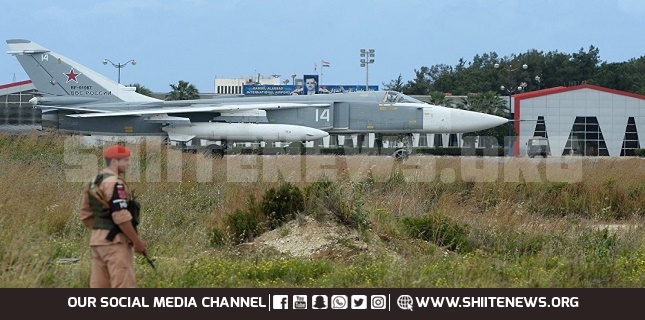 Syrian militants fired 36 rockets at Russia's Hmeimim airbase in two attacks on Monday, but both were repelled by the air defenses with no damage dealt, the Russian military said, adding that jets launched strikes in response.
The shelling came from the Idlib de-escalation zone, controlled by the Hayat Tahrir al-Sham terrorist group (formerly known as Al-Nusra Front), the head of the Russian Center for Reconciliation in Syria, Maj. Gen. Viktor Kupchishin, said.The militants used a drone to direct the fire from multiple launch rocket systems, but the attacks were repelled by Hmeimim air defense systems.
Russian warplanes and Syrian artillery then flattened the positions from which the rockets were launched, Kupchishin added.