Middle East
US-backed Takfiri Terrorists kill 17 Syrian soldiers in Aleppo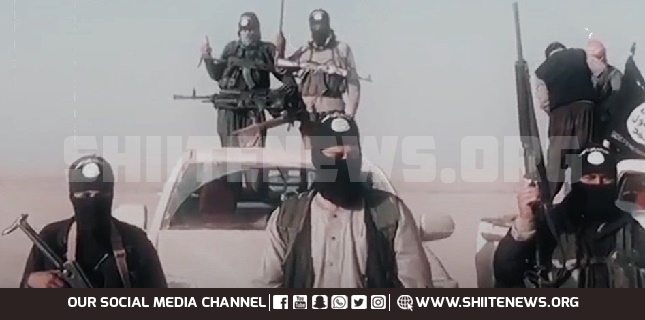 Reports say at least 17 Syrian government forces have been killed in attacks by foreign-backed terrorists in northern Aleppo province.
The attacks were launched shortly after midnight on Saturday by two al-Qaeda-linked terror groups, Hayat Tahrir al-Sham (HTS) and Hurras al-Deen, the Britain-based Syrian Observatory for Human Rights reported.
Thirty other Syrian soldiers were injured. The attacks were repelled and several terrorists killed after Russian aircraft pounded their positions in the area.
The terrorist attacks were in violation of a previously agreed buffer zone, which separated Syrian government troops from the Takfiri terrorists.
Under the agreement, which was signed between Russia and Turkey last year, Takfiri groups had to withdraw from the area.
Despite Turkey's pledge to implement the deal, the Takfiri groups have never complied with the agreement and periodically launched attacks against Syrian troops from the buffer zone.
Saturday's raids took place as Turkey has set up patrols and bases in the province on the pretext of monitoring the agreement.
Speaking on Friday, Syria's UN envoy Bashar al-Ja'afari slammed Ankara for failing to implement the demilitarization zone agreement.
"The Sochi agreement clearly stipulated that Turkey's side was committed to the withdrawal of the terrorists groups to a behind a buffer of 20km," he said.
"What Turkey's delegation says is not applied on the ground," Ja'afari added.