Middle East
Russian Jets attack Terrorists supply route in Idlib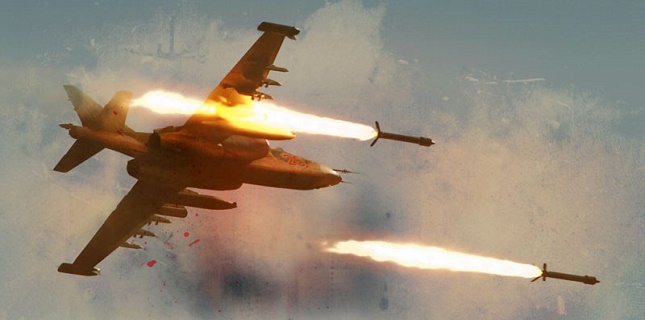 The Russian Air Force unleashed a flurry of airstrikes over the western countryside of the Idlib Governorate last night.
According to a military source in the Latakia Governorate, the Russian jets took off from the Hmeimim Airbase near the coastal city of Jableh last night; they would make their way to western Idlib, where they launched at least 30 airstrikes.The Russian Air Force reportedly targeted several areas in western Idlib, including Hay'at Tahrir Al-Sham's main supply route along the Idlib-Aleppo Highway.
These Russian airstrikes were heavily concentrated on the part of the Idlib-Aleppo Highway near the large town of Ariha.