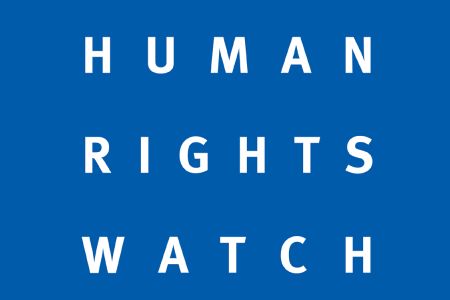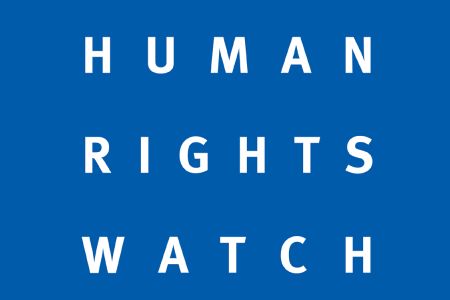 The Human Rights Watch (HRW) blasts Bahrain's recent travel ban on three rights activists, saying Manama should rather probe the claims of detainee abuse it faces.
The restriction came following the government's arrest of more than 250 Shias, 23 of whom it accused of plotting a coup and provoking "violence, rioting and terrorism," and amid widespread reports of rampant torture of those in custody.
It compounded the country's alleged abusive treatment of the Shia majority and human rights defenders. Among those affected are Nabeel  Rajab, member of the Advisory Committee of HRW's Middle East division and the president of the Bahrain Center for Human Rights.
Sarah Leah Whitson, HRW's Middle East director, protested in a Wednesday statement that "instead, Bahrain officials need to investigate the serious allegations of torture and ill-treatment of the detainees at the hands of Bahrain's security forces," AFP reported.
Rajab told Press TV recently that "Bahrainis [are] living in an undeclared state of emergency, and that we have hundreds of people detained since the beginning of the month of Ramadan."
Despite their demographic predominance in the kingdom, the Shias have long complained about being discriminated against by the Bahraini government when it comes to employment opportunities and right to services.
The Shia opposition refuses to recognize the 2002 constitution and has called for a boycott of upcoming parliamentary polls, which are set for October 23.
Many say the suppression is meant to stifle political opposition in the lead-up to the elections.
Earlier in the month, 26 human rights organizations called on the international community to address the situation of Shias and the rights defenders, saying that the crackdown was meant "to pave the way for wide-ranging election fraud."
HRW addressed the Bahrain's King Hamad bin Isa Al Khalifa earlier in the month, expressing concern over the deteriorating human rights situation.