Middle East
Takfiri Terrorist group ISIL Moves Slave Market to Turkey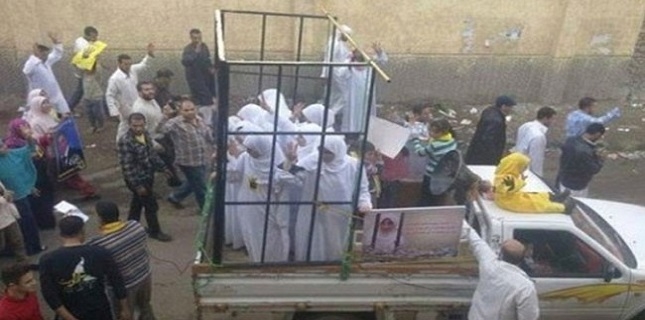 The ISIL terrorist group has transferred the centers where it sold Ezadi girls to Turkey after its huge defeats in Syria and Iraq, a Russian media outlet reported on Tuesday.
The Arabic-language website of Russia's state news agency, Sputnik, quoted Ali al-Khansouri, an Iraqi media activist, as saying that ISIL has hidden Ezadi girls and children among its gunmen's family members that had been evacuated from Iraq and Syria to Turkey.
It went on to say that ISIL is selling Ezadi children and girls in its slave markets in the towns of Gaziantep, Urfa and even Ankara city.
Sputnik added that ISIL has allowed the kidnapped Ezadi girls and children to phone their families from Turkey to ask for money.
Relevant reports said in July that the ISIL was selling a number of women it enslaved in areas South of Mosul city in a slave market Southwest of Kirkuk city in Iraq.
The source who requested anonymity said that the ISIL was selling a number of women to the terrorist group's leaders at different prices in a slave market in the town of al-Huweija just to the South-West of Kirkuk.
The source went on to say that the ISIL kidnapped the women from the village of Imam al-Qarbi, adding that the terrorist group was to hold some of the women as its slaves in command centers in Huweija.