Middle East
Abu Bakr al-Baghdadi may be holed up in Syrian border city of Boukamal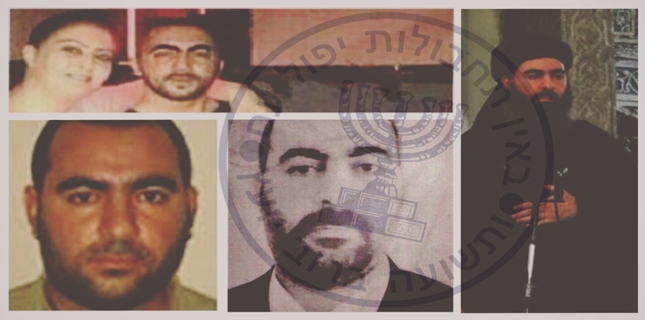 The media bureau of Syria's Operations Command Center says Daesh Takfiri terrorist group's leader Abu Bakr al-Baghdadi may be holed up at a militant-held pocket in the country's eastern province of Dayr al-Zawr.
The media outlet announced in a statement on Friday that al-Baghdadi might be hiding in the city of al-Boukamal, which lies on the Euphrates River and the border with Iraq.
The so-called Syrian Observatory for Human Rights, and Omar Abu Laila, a Europe-based opposition activist, however, denied the report that al-Baghdadi is in Boukamal.
The Lebanon-based Arabic-language al-Manar television network reported on Wednesday that Syrian army soldiers, backed by pro-government fighters from popular defense groups, had entered Boukamal.
Russian Deputy Foreign Minister Oleg Syromolotov told Sputnik news agency on June 22 there was a "high probability" that al-Baghdadi had been killed in a Russian airstrike on the southern outskirts of the northeastern Syrian city of Raqqah, about 160 kilometers (99 miles) east of Aleppo, in late May.
US officials later said they believed he was still alive.
Baghdadi announced the forming of the group's so-called caliphate at Grand al-Nuri Mosque in the northern Iraqi city of Mosul back in 2014.
Syria's state-run television network reported that government forces and allied fighters had recaptured Boukamal on Thursday.