Middle East
Syrian Forces Destroy Car Bomb in Homs-Tartous Road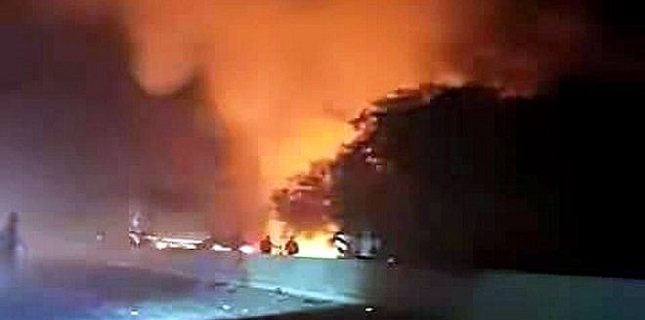 Syrian authorities destroyed a car bomb that was being driven by a suicide bomber at dawn on Tuesday on the Homs-Tartous road.
Official news agency reported that authorities pursued a suspected car that was moving on the road of Homs-Tartous to the west of Arizona Bridge, and managed to destroy it in an open area near al-Safsafeh.
The agency quoted a source as saying that the detonation left the driver dead, and no one else was hurt.