Middle East
UAE 'deploys military forces to Yemeni island for training'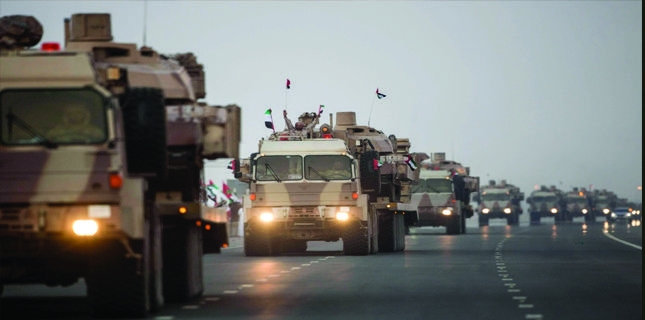 The United Arab Emirates (UAE) says it has deployed military recruits to Yemen's strategic Socotra Island for training purposes.
the "intensive" training program included exercises to enhance battle skills, weapons' use, and first aid.
Emirati forces and aid organizations have been stationed on Socotra Island since November 2015.
Last February, reports suggested that Yemen's former president, Abd Rabbuh Mansur Hadi, had rented out Socotra to the UAE for 99 years in an attempt to get Abu Dhabi's support amid the conflict gripping the impoverished country.
Last month, an Emirati airline reportedly launched flights between Abu Dhabi and Socotra.
Socotra, a small archipelago of four Indian Ocean islands, lies about 240 kilometers east of the Horn of Africa and 380 kilometers south of the Arabian Peninsula.
The island was part of Yemen's Hadhramaut Province but was introduced as an independent governorate in a 2013 decree by Hadi.