Middle East
Syrian army destroys tunnel used by terrorists near Damascus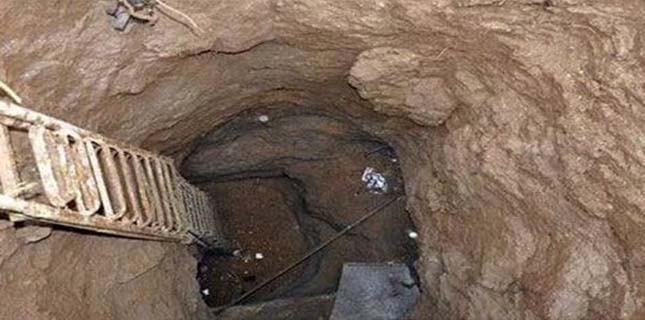 Syrian government forces have discovered and destroyed a long tunnel burrowed deep underground and used by foreign-sponsored Takfiri terrorists during a counter-terrorism operation on the outskirts of the capital Damascus.
Unnamed military sources said army soldiers uncovered the 500-meter-long tunnel on Friday as they were evacuating militants and their families from the area under a deal reached between the Damascus government and foreign-backed Takfiri militant groups last month, Arabic-language and pro-government Jabal Amel news agency reported.
The sources added that terrorists used the tunnel to travel between the small mountainous town of Madaya, located about 40 kilometers (25 miles) northwest of Damascus, and Buqayn village in the Zabadani district of Rif Dimashq province.
The Syrian army's engineering units later placed explosives inside the tunnel and destroyed it.