Middle East
Damascus 100% certain Turkey supplies chemical arms to Syria militants: Assad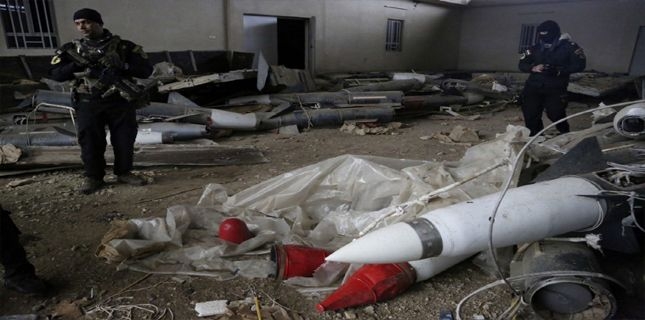 Syrian President Bashar al-Assad has slammed neighboring Turkey for the supply of chemical agents to foreign-sponsored Takfiri militants fighting to topple the Damascus government, stressing that he has no doubt that Ankara is in cahoots with the terror groups.
Speaking in an exclusive interview with Russia's Sputnik news agency on Friday, Assad stated that Syrian officials are 100 percent certain that terrorists get chemical weapons as well as financial and military support directly from Turkey.
"There was evidence concerning this; some of which went viral on the Internet a few years ago. Scores of politicians and lawmakers in Turkey have questioned the government about it. So, it's not something secret," he said.
The Syrian leader further noted that Turkey is providing terrorists with financial, military and logistic support.
"They don't have any other way to come from the north. So, it's a hundred percent Turkey," Assad pointed out.