Middle East
No place for Assad in any future Syrian government: Tillerson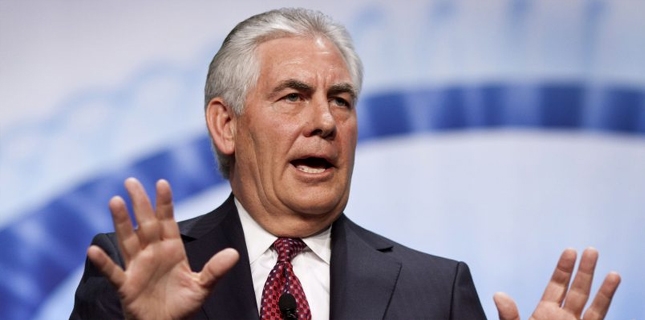 US Secretary of State Rex Tillerson says there is no place for Syrian President Bashar al-Assad in any future government for the Arab country.
Tillerson made the remarks on Tuesday as foreign ministers from the Group of Seven (G7) countries held meetings in Italy on Monday and Tuesday for a diplomatic push to resolve the six-year-old Syrian crisis which was created by the US and its allies.
"Our hope is Bashar al-Assad will not be part of that future," Tillerson stated.
"The United States' priority in Syria and Iraq remains the defeat of ISIS," he added, using an alternative acronym for the Daesh (ISIL) terrorist group.
As events shift, the United States will continue to evaluate its strategic options and opportunities to de-escalate violence across Syria.