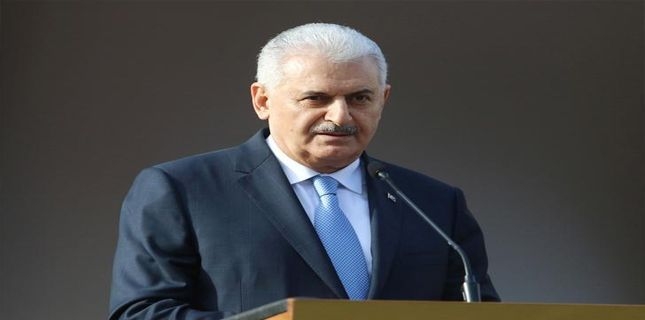 Turkish Prime Minister Binali Yildirim has announced the end of the country's Euphrates Shield operation on Syrian soil.
Yildirim made the announcement during a televised interview on Wednesday, stressing that the operation had been "successful" and that any further military measures in Syria would by conducted under a different name.
He refrained from elaborating on whether Turkish forces would be withdrawn from northern Syria.
"From now on if there is anything that threatens our security, either Daesh or any other (group), and if we take another action, that will be a new operation," he added.
His announcement was made following a Turkish National Security Council (NSC) meeting chaired by Turkish President Recep Tayyip Erdogan.