Middle East
IRGC Sees No Role for Saudis, Qatar in Syria Talks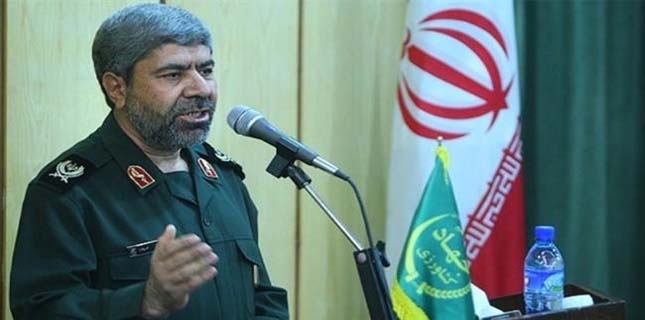 The Islamic Revolution Guards Corps (IRGC) spokesman ruled out the possibility that Syrians would allow Saudi Arabia and Qatar in the upcoming talks for peace in Syria, but noted that Turkey could play a positive role if it abandons the policy of disintegration of Syria.
Head of the IRGC Public Relations Department General Ramezan Sharif said the Syrian nation will definitely disapprove of presence of Saudi Arabia and Qatar in the process of peace talks.
Saudi and Qatari regimes have been spearheading logistical, financial and media supports for the terrorist groups that have been wreaking havoc on Syria for six years, he added.
But on Turkey, the general said Ankara can begin to play a positive role by reviewing its previous policies and respecting Syria's legitimate government, pointing to Turkey's recent coordination with Iran and Russia in the Syria peace efforts.
He also underlined that the main purpose of the axis of resistance, including the IRGC, is to maintain Syria's territorial integrity and national unity.