Middle East
Syria pushing to retake key area near capital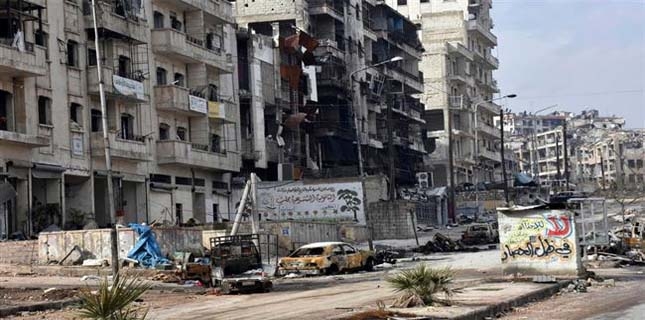 Syrian Air Force fighter jets carried out a number of airstrikes against militant positions in the Wadi Barada Valley, located about 18 kilometers northwest of the capital, and artillery units shelled the area.
Local residents said Syrian military operations on Monday focused on Baseimeh Village at the edge of the valley. Army soldiers and allied fighters from popular defense groups launched a major offensive last Friday to recapture the village after terrorists refused to surrender and leave the mountainous area near the Lebanese border.
The Takfiri militants earlier contaminated Damascus's drinking water supply with diesel. The water authority had to cut supply to Damascus and resort to using water reserves on Friday after extremists polluted the al-Fija spring in the Barada Valley.
Separately, a high-ranking militant with the Daesh terrorist group has been killed in an airstrike by the US-led coalition.